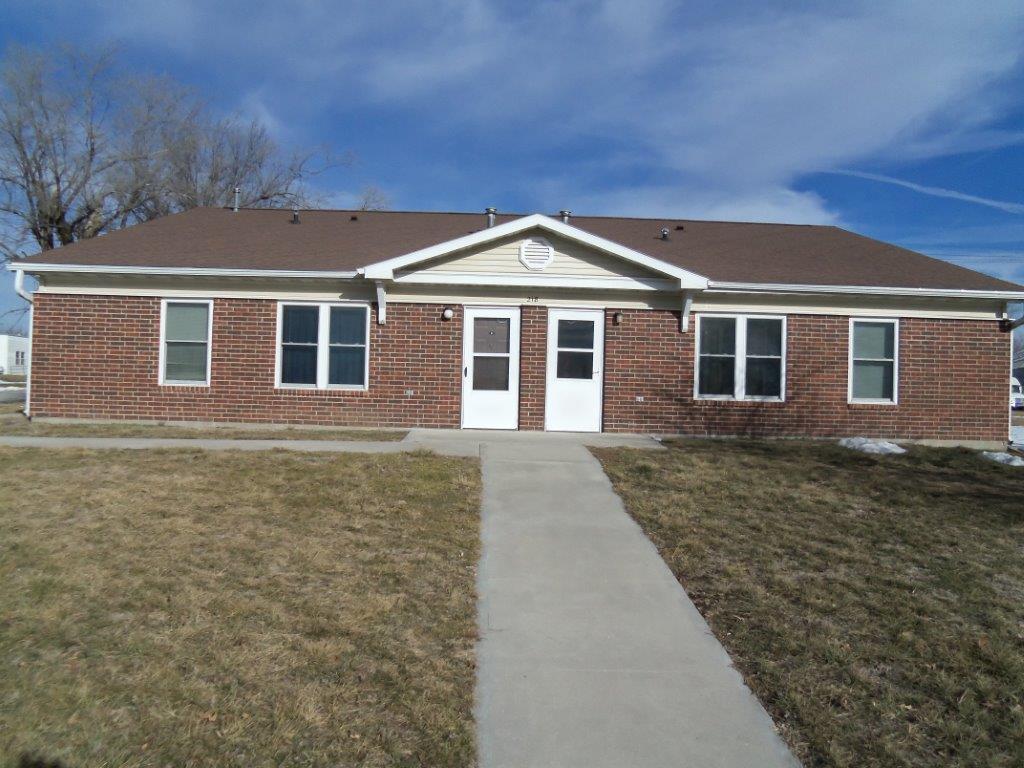 Stanberry Independent Living
In 1988 the Opportunity Workshop board started discussing the possibility of building HUD subsidized apartments to encourage more potential employees to move to the Stanberry area. After several months of applications and HUD paperwork, we built two four-apartment complexes and opened their doors in 1990. Some of our current residents are those original residents from 1990.
The apartments are section 8 apartments, targeting adults with disabilities and senior citizens. Each apartment has two bedrooms, and comes with energy efficient heating and cooling systems, a range and refridgerator. Each apartment complex has a centrally-located laundry room. They are subsidized through HUD and residents pay 30% of their income for rent, including utilities, lawn care, and snow removal.
Opportunity Workshop provides van transportation to and from work for all residents in these apartments.