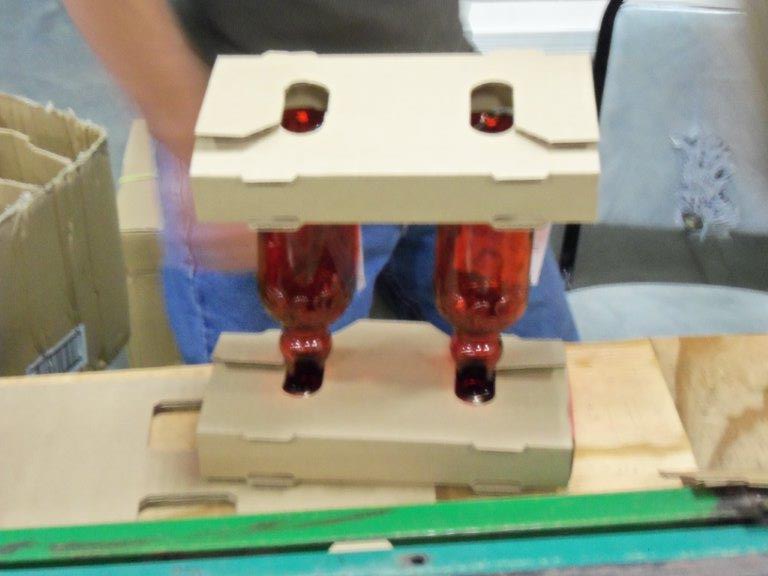 February 13, 2015
To Whom It May Concern,
Opportunity Workshop has been servicing Laclede Chain since 2012. Tom Miller and his staff are very friendly and professional. The work we have sent Opportunity is within our lead times and has met our expectations. Based on our experience, you will be very pleased to work with Opportunity Workshop.
Sincerely,
Diane Bird
Purchasing Assistant
Laclede Chain
July 29, 2014
To Whom It May Concern
The purpose of writing this letter is to recommend the services of Opportunity Workshop. Their services are quite satisfactory and their representative, Tom Miller, is very reliable. They abide by their time table and price their services accordingly.
We partnered with Opportunity in February 2002. Some of the many services they have provided to us include:
Assembling Decoupled Hummingbird feeders
Adding nectar bags to Hummingbird feeders
Packaged various electric fence items
Made displays for various customers
Packaged nails and washer kits for our Minnesota production
Exchanged old packaging on various items as new packaging was adopted
We have been completely satisfied with this company. Their main goal is customer satisfaction which is achieved with their in-depth quality control.
Melinda Brenneman
Senior Customer Order Fulfillment Manager
Woodstream Corporation
1-717-626-2125 ext 260