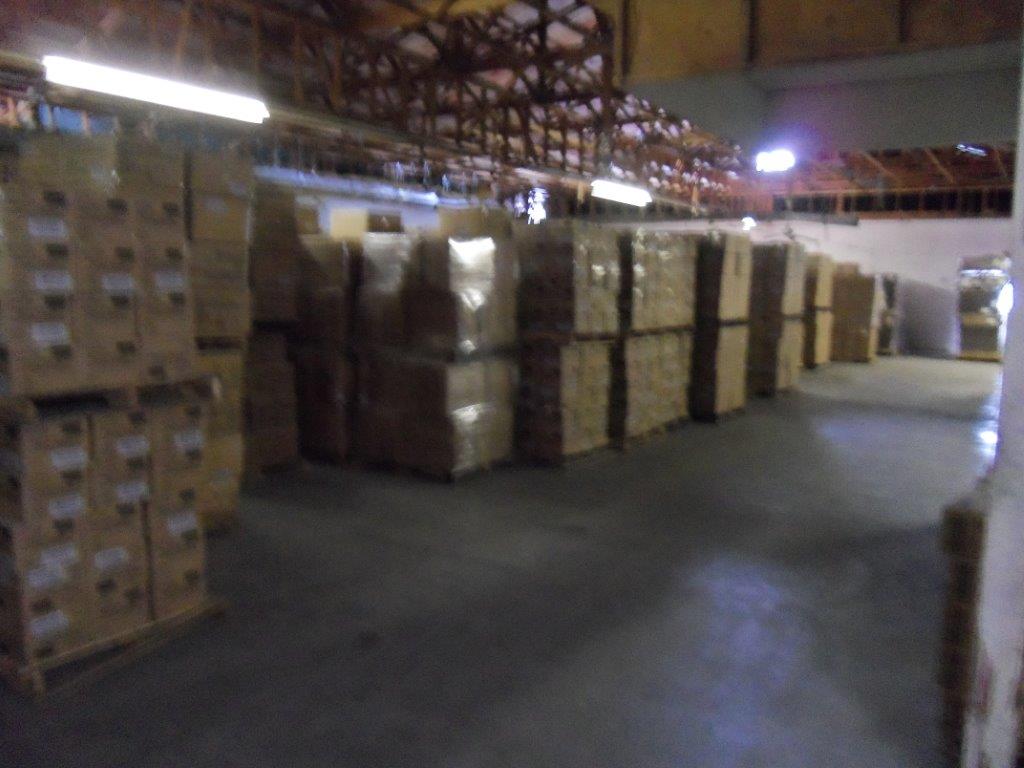 Our Mission and Values
Our mission is to provide disabled people with work experience, skill training, and employment. We help achieve greater independence, integrate our members into the community, and, where possible, assist in transitioning to mainstream employment.
Our core values are:
To support equal opportunities and diversity, enabling each person to develop to their full potential.
To deliver comprehensive, high quality, and competitively priced services to our commercial customers.
To assist disabled people into mainstream employment.
To develop the skills of the disabled to the highest standards.
To build the confidence and experience of our workforce.
The Opportunity Workshop is an equal opportunity employer. No person is unlawfully excluded from consideration for employment because of race, color, religious creed, national origin, ancestry, sex, age, veteran status, marital status or physical challenges.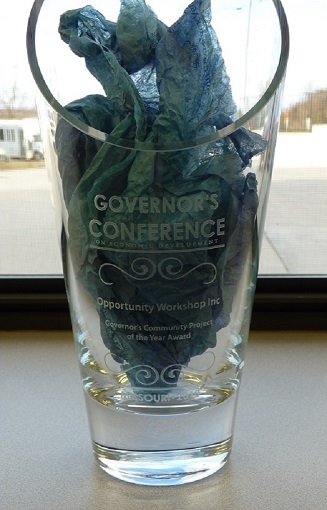 Workshop Earns State Honor Winter, 2011[1]
Opportunity Workshop, Inc. in Stanberry received the Missouri Governor's Community Project of the Year Award in September. Presented at the Governor's Conference on Economic Development, the honor recognized the best example of community development projects providing a significant impact on the community and its citizens. The ceremony was at the University Plaza Hotel and Convention Center in Springfield. The honor was given in connection with construction of a new, ADA-accessible production facility that provides a safer, healthier, uncluttered work environment for its employees. The facility enabled Opportunity Workshop to increase its number of employees with a disability.
Gov. Nixon Honors Missouri Businesses, Individuals at Governor's Conference on Economic Development September 21, 2010[2]
The Governor's Community Project of the Year Award, given to recognize the best example of community development projects providing a significant impact on the community and its citizens, was presented to Opportunity Workshop Inc., Stanberry. Opportunity Workshop is a sheltered workshop that constructed a new ADA accessible production facility to provide a safer, healthier, uncluttered work environment for its employees. The facility enabled Opportunity Workshop to increase its number of disabled employees.
Gov. Blunt Announces Tax Credits for Stanberry's Opportunity Workshop June 5, 2007[3]
Gov. Matt Blunt announced today that the Missouri Department of Economic Development (DED) has approved $350,000 in Neighborhood Assistance Program tax credits for Opportunity Workshop, Inc., a sheltered workshop in Stanberry.
Opportunity Workshop, Inc will use the credits to construct a new production facility to provide a safer, healthier work environment for employees. The new facility will be completely ADA accessible and contain a larger production area. This will allow the workshop to increase the number of disabled employees.
The DED administers the Neighborhood Assistance Program that helps not-for-profit organizations raise private-sector funds by providing partial state tax credits to businesses that make contributions to approved community improvement projects.
Businesses can donate cash, materials, supplies or equipment; technical assistance and professional services; labor; real estate; or stocks and bonds. Credits can equal up to 50 percent of the total amount contributed or up to 70 percent for projects located in most rural areas. Not-for-profit organizations participating in the NAP program conduct capital campaigns or provide services in the areas of crime prevention, education, job training, physical revitalizations, or community services. The Neighborhood Assistance Program is utilized by not-for-profit organizations throughout Missouri to make their communities a more desirable place to live and work, as well as pave the way for economic development.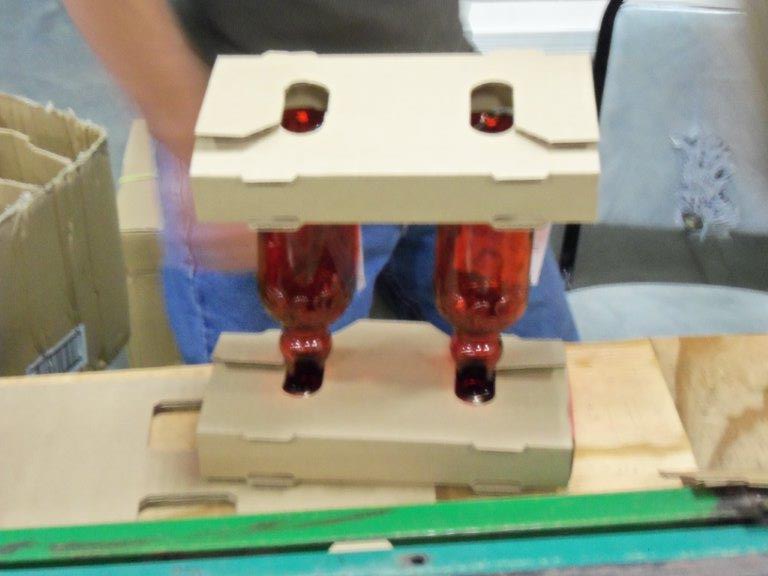 July 29, 2014
To Whom It May Concern
The purpose of writing this letter is to recommend the services of Opportunity Workshop. Their services are quite satisfactory and their representative, Tom Miller, is very reliable. They abide by their time table and price their services accordingly.
We partnered with Opportunity in February 2002. Some of the many services they have provided to us include:
Assembling Decoupled Hummingbird feeders
Adding nectar bags to Hummingbird feeders
Packaged various electric fence items
Made displays for various customers
Packaged nails and washer kits for our Minnesota production
Exchanged old packaging on various items as new packaging was adopted
We have been completely satisfied with this company. Their main goal is customer satisfaction which is achieved with their in-depth quality control.
Melinda Brenneman
Senior Customer Order Fulfillment Manager
Woodstream Corporation
1-717-626-2125 ext 260
About Opportunity Workshop
Opportunity Workshop Inc. opened on April 4th, 1972 with 15 developmentally disabled employees, one manager and one supervisor. We currently employ 74 individuals, 8 supervisors, and one director.
At the time the workshop opened, we had only 6,000 sq. ft. of floor space. At the present time, our production area is 9,600 sq. ft. and we have move than 29,000 sq. ft. of warehouse storage space.
Without the support and persistent effort of our founding Board of Directors, we would not have a workshop today. We thank them for their tiresome work. They are:
Tom Brady
Gladys Chenoweth
Herb Derks
Olivette Dunshee
George Gist
Bill Harrison
Bill Nance
W.E. Nance
Golda Ross
Ivan Wilson
Roger Wreath
Marge Rice
Below, the Opportunity Workshop management team at the ribbon cutting event of our open house. Roll over a person's head to see their name.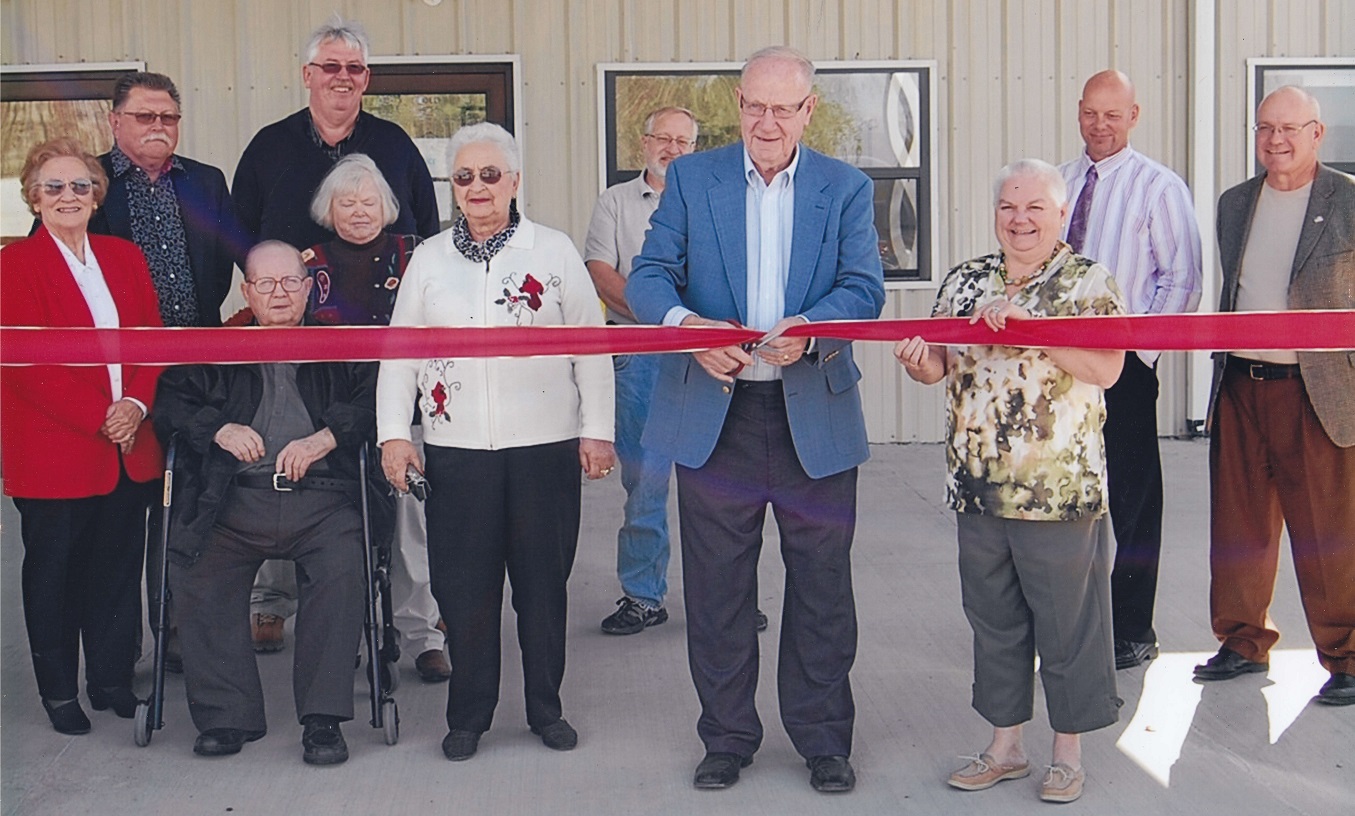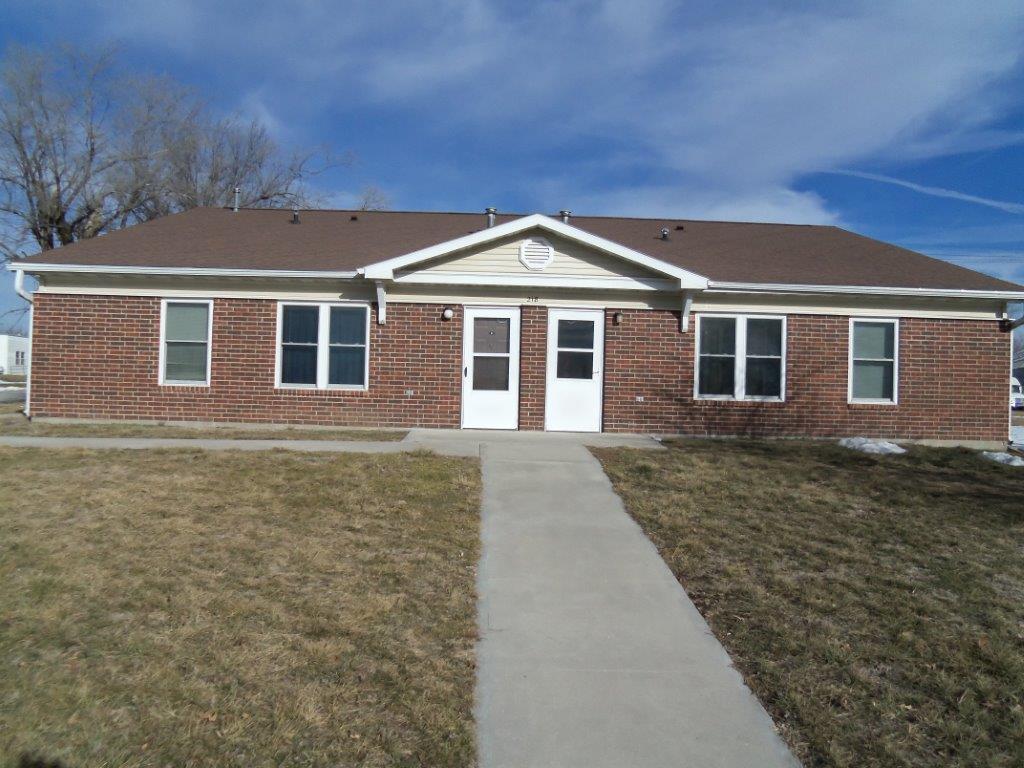 Stanberry Independent Living
In 1988 the Opportunity Workshop board started discussing the possibility of building HUD subsidized apartments to encourage more potential employees to move to the Stanberry area. After several months of applications and HUD paperwork, we built two four-apartment complexes and opened their doors in 1990. Some of our current residents are those original residents from 1990.
The apartments are section 8 apartments, targeting adults with disabilities and senior citizens. Each apartment has two bedrooms, and comes with energy efficient heating and cooling systems, a range and refridgerator. Each apartment complex has a centrally-located laundry room. They are subsidized through HUD and residents pay 30% of their income for rent, including utilities, lawn care, and snow removal.
Opportunity Workshop provides van transportation to and from work for all residents in these apartments.