Serving our community
Opportunity Workshop is celebrating our 50th anniversary this year! We have served the manufacturing and packaging industry for that time. We have proven to be dependable and reliable for our community and our employees.
HOW YOU CAN HELP
We would love to hear how you think you would be able to help us, our employees, and our community!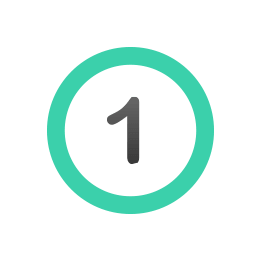 Become a sheltered employee!
Do you, or someone you know want to become a sheltered employee? We are hiring!
Job Application.pdf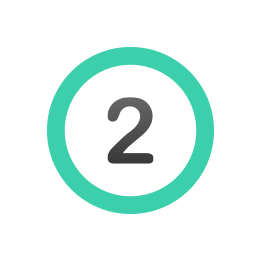 Become a staff member!
Help support our employees by being a staff member to our employees with developmental and physical disabilities.
Job Application.pdf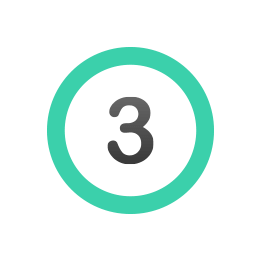 Become a customer!
We are always looking for new jobs for our employees. The positive for you, is helping our community and employees, discounted rates, and fast turnaround times.