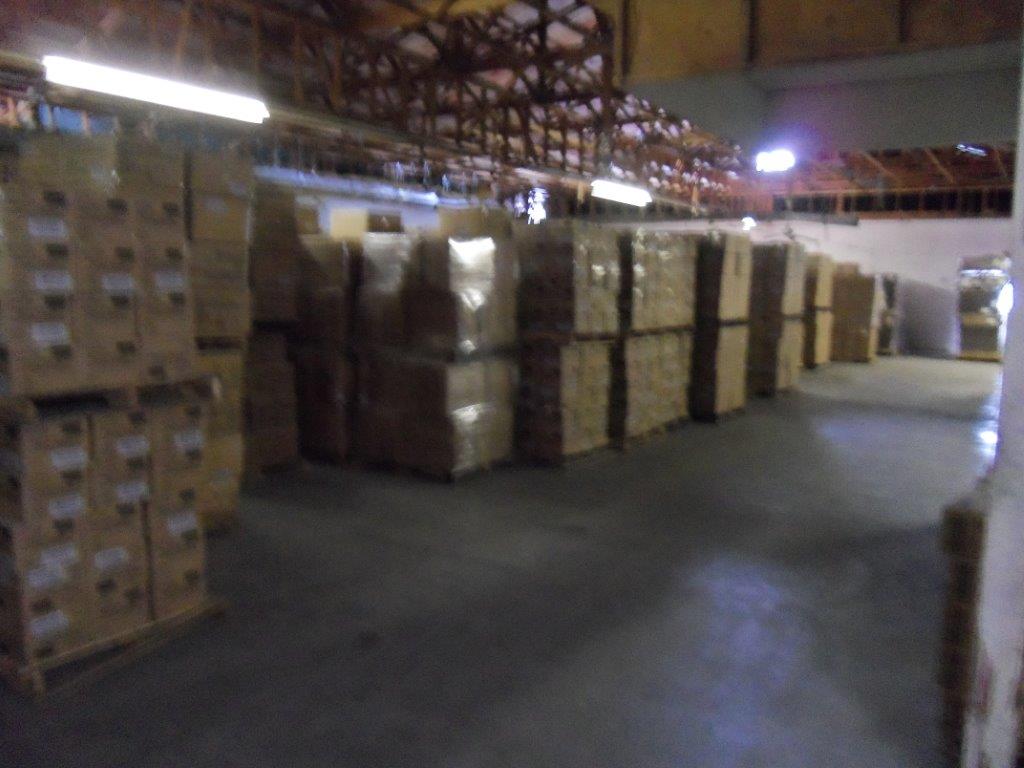 Our Mission and Values
Our mission is to provide disabled people with work experience, skill training, and employment. We help achieve greater independence, integrate our members into the community, and, where possible, assist in transitioning to mainstream employment.
Our core values are:
To support equal opportunities and diversity, enabling each person to develop to their full potential.
To deliver comprehensive, high quality, and competitively priced services to our commercial customers.
To assist disabled people into mainstream employment.
To develop the skills of the disabled to the highest standards.
To build the confidence and experience of our workforce.
The Opportunity Workshop is an equal opportunity employer. No person is unlawfully excluded from consideration for employment because of race, color, religious creed, national origin, ancestry, sex, age, veteran status, marital status or physical challenges.